The Foundation is a vehicle for fund development, management and distribution via community grants and scholarships."
The original articles of incorporation were restated and amended in 1998, establishing ACF as it exists today - a nonprofit public charity promoting personal philanthropy and providing financial management, strategic development and donor development services to communities, organizations and donors across Alaska. " />
Foundation Grants
About Us
The Alaska Community Foundation
Recent News from Alaska Community Foundation
Geographic Focus
Anchorage County, AK
Community Vital Signs for Anchorage, AK
Social Enterprise Network Sites
Social Entrepreneurship
Spotlight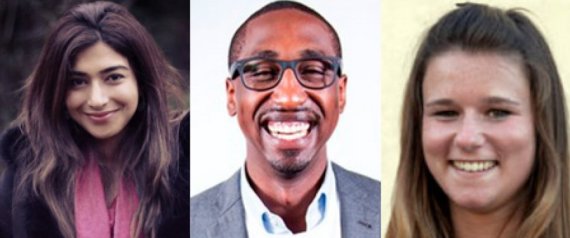 Millennials often get flak for being picky, narcissistic and fickle, especially when it comes to doing business. While unemployment struggles often reach more people in younger generations, these seven millennial entrepreneurs featured in the Huffington Post are too busy creating positive social impact, changing other people's lives and theirs.